The OAK ADD INS brand has been in the NADALIÉ range since the beginning of the 90s.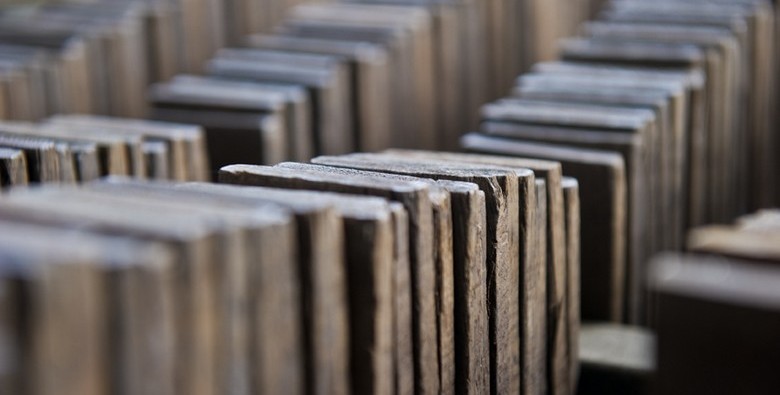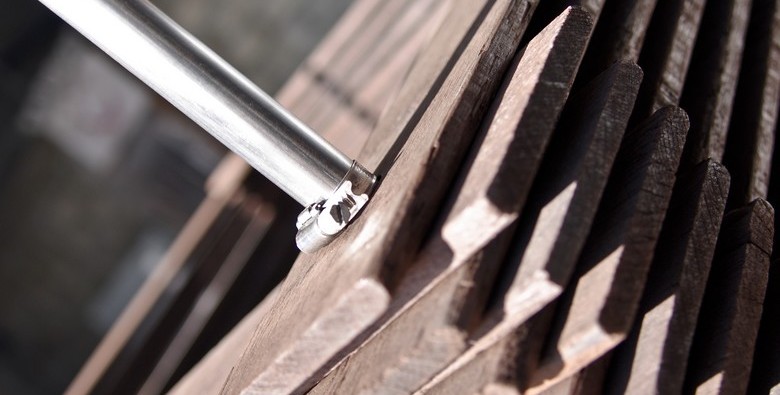 Sales took off very strongly first in the USA and in all the « New World » countries before being introduced into Europe, thanks in particular to the change in regulations (2006).  The OAK ADD INS brand has been built on the foundation of three successful factors which involve our constant preoccupation with quality, innovation and character:
The NADALIÉs are a family of foresters. Their principal supplier is the National Forestry Office (ONF) which means they can guarantee the origin and quality of the oak, year after year.  The NADALIÉs are concerned about the environment and for this reason, purchase wood by plots, making sustainable forest development their priority.
All the oak that is cut down is used, whether it be for the barrel range, the OAK ADD INS range or for the toasting of these products.  The OAK ADD INS range is complementary to the traditional cooperage products.  The wood used is the same, often over 100 years old, selected among the same lumber.  It then undergoes the same stages of drying and maturing in the open air in our seasoning yards. Various physical/chemical controls are carried out before it enters the production stage so that we can guarantee we supply our customer with the expected level of quality.
The type of toast used for the OAK ADD INS range is the direct result of the Cooper's know-how, and uses only oak wood.  It combines an exceptional organoleptic palette with a unparalleled depth.
This production process, which requires special machinery, well trained staff and a safe environment, is recognized today for its remarkable and distinguishable tasting results.
NADALIÉ OAK ADD INS has been validated HACCP (Hazard Analysis Critical Control Point), by APAVE SUDEUROPE – Edition 4-2003 – Codex Alimentarius, satisfying the legal requirements of our customers. It is renewed annually and is a reward for the constant efforts made by our teams to maintain the quality of our products.
NADALIÉ ranks as one of the leaders of its profession through its ambitious R&D policy. It carries out its research in close collaboration with the Faculty of Bordeaux, supervised in particular by Dr Kleopatra CHIRA, using various grape varieties used worldwide, comparing for each of them the interactions between the wood and the wines.  The results of this research have been published and discussed during international conferences which attract large audiences, and have become the reference for a large number of oenologists and consultants all over the world.